IN Land For Sale
Search land for sale in IN by county. We have MLS land listings searchable in IN, find your next property to purchase here. Call Crane Realtors® to help with your next land purchase in Indiana.
Learn about purchasing land more in depth here. Call Crane Realtors® for assistance in purchasing your next property!
Call Martin for assistance with your KY land purchase or sale!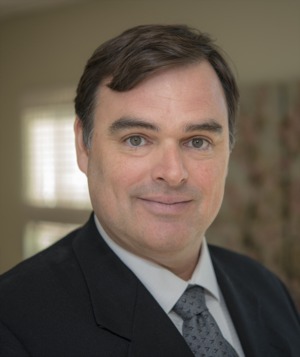 Realtor®, KY Broker, IN Managing Broker
---