Dan Schneider
Realtor®, KY Sales Associate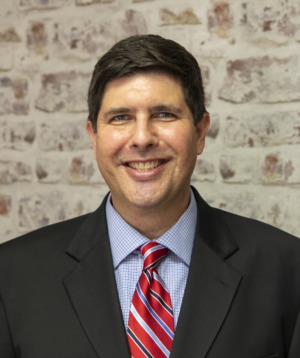 Dan Schneider, Realtor®, KY Sales Associate
I am married, with two boys, and a Beagle named Bailey. I enjoy golf, travel, and spending time with my family. I am from Cincinnati, Ohio and attended the Ohio State University with a B.A. in Communications. I later went to Bellarmine University to get my Accounting certification.
I did business to business sales for five years, and for the past ten years engaged in corporate accounting. I am excited for my career change in real estate, and the opportunity to work at Crane Realtors®.
I look forward to being your real estate advisor for the buying or selling of properties.
Please contact me via phone, text, or email.